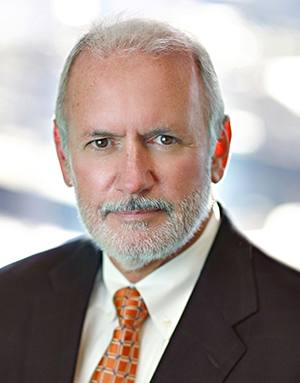 Donald Price
Former bank and non-bank lender with extensive commercial real estate and business lending background spanning 30 years in Conventional, CMBS, Agency, SBA and USDA financing. As a senior level banker, led lending and portfolio management activities, credit risk and troubled asset resolution. Previously with Lehman Brothers Bank, Business Finance Division, wholesale lending and capital markets. BS in Finance – Old Dominion University.
---
We help entrepreneurs and investors bring their visions to life by providing operating companies and income producing real estate clients with access to competitive, market rate financing options on a best fit basis. Our relationships with major CMBS players, select agency providers and broad banking alliances allow us to help clients with business and investment property debt restructuring.
We compliment referring lenders by assisting clients, in many cases, with borrowing needs falling outside of their current lenders' credit model.
We take a proactive approach to solving problems in the credit process…seeking to save time and avoid unnecessary expense…positioning the borrower to seize opportunities for growth and profitability.